FilmerUnknown 2016 Finalist Poll
Posted on April 04 2016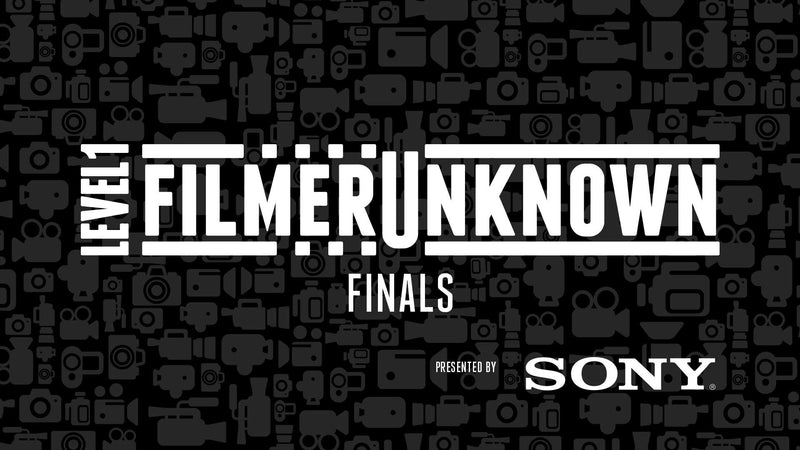 Presented by Sony
The third annual FilmerUnknown contest brought in submissions from over 100 talented filmmakers from around the world. Open qualifying round submissions were judged on merit, and each of the 10 selected Finalists were provided with a Sony Action Cam kit and given six weeks to shoot a 90-second edit- subject matter and content of their choosing.
We're proud to present those entries here- over 2000 votes were casted.
The results of the poll was factored in with our own in-house scoring, where we judged the entries based on technical ability, composition, creativity, motion, use of lighting, and overall impression.
Read more about FilmerUnknown 2016 here.