We're Hiring!
Posted on December 01 2021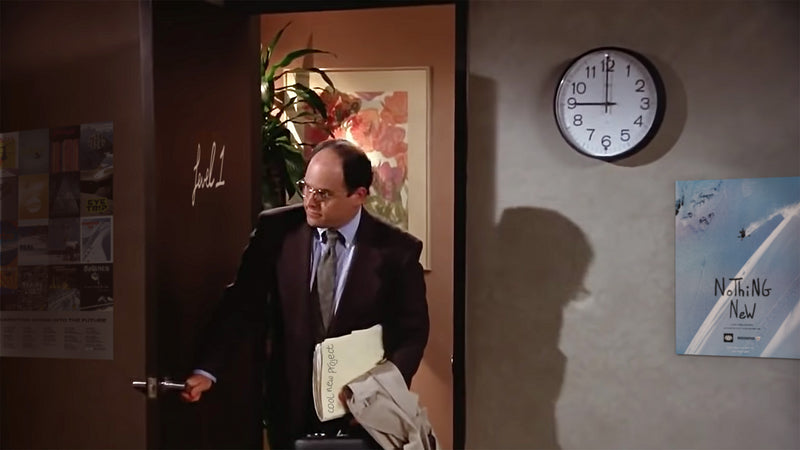 Associate Producer
Location: Denver, CO
Application Deadline: December 14th. 2021
Type: Full Time
Compensation: Commensurate on experience and qualifications.  
Level 1 is looking for a full time Associate Producer to join our staff in Denver, Colorado.  We're looking for someone with a passion for filmmaking and storytelling, with a skill set and experience focused on communications, creative development, and project management. 
The ideal candidate has a healthy knowledge of pre-production and creative development and isn't afraid to get their hands dirty with support on location when the opportunity arises.  This position will immediately be working on a variety of branded commercial and documentary projects, both inside and outside the world of snowsports.
You'll need:
Excellent people skills 

Strong writing skills - both email comms and creative copy

Basic familiarity with Adobe Creative Suite

Proficiency with Microsoft Office, and Google Suite

Attention to detail 

Healthy nose for time-management, particularly the ability to juggle numerous projects at once and work confidently under deadlines

Ability to learn new skills quickly

Aptitude for maintaining relationships and building new ones

Willingness to get involved with other aspects of production and pre-production depending on the project

Desire to take direction and constructive criticism.

To live in or be willing to re-locate to Denver CO

A solid understanding of ski culture and the industry around it 

A Bachelor's degree or similar level of education
What you can expect:
You will be part of a passionate team of creatives

Opportunity to integrate directly and immediately with our entire staff on projects big and small

Ability to be hands on with some exciting projects

Great work environment in our Denver, CO office, some travel may be required. 

Ability to make your own schedule with the expectation of working at least 40-hours per week and the understanding that sometimes longer hours will be expected depending on projects, delivery deadlines, etc

Compensation commensurate with experience and capability

Please send a résumé, cover letter, and any relevant writing samples to Jobs(at)level1productions.com