Small World wins Movie of the Year at IF3
Posted on September 25 2015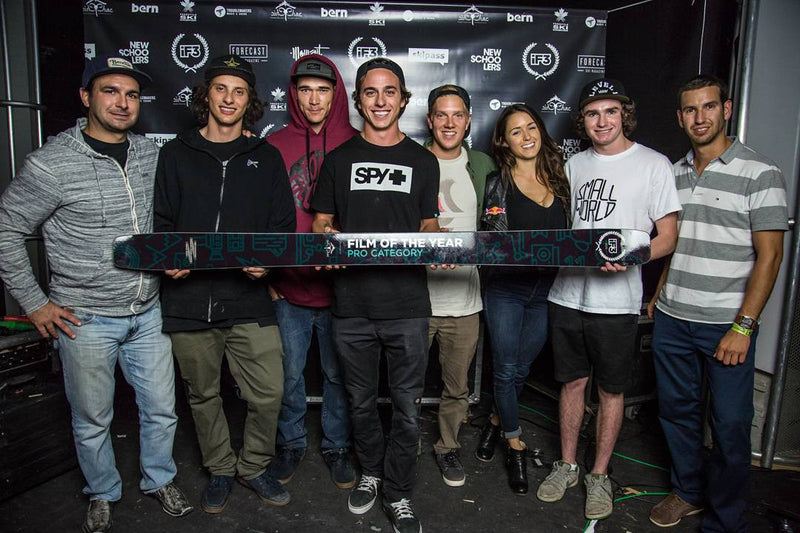 Level 1 is proud to announce that Small World took home top honors at the International Freeskiing Film Festival this past weekend, winning the coveted "Film of the Year" prize.

"I really couldn't be more proud of what we've accomplished over the past year," noted Director Josh Berman in his acceptance speech, giving credit to his production team, athletes, and sponsors. "I've been doing this for a while and it unfortunately hasn't gotten any easier, but the more things change the more they stay the same- good skiing and good vibes apparently makes for a good ski movie!"
Small World also received nominations for Rookie of the Year (both Sami Ortlieb and Mitchell Brower), Best Female Freeride Performance (Tatum Monod), Best Crash, Best Shot, Best Editing, and won the prize for Best Female Short for their piece on Tatum Monod.