Another Level Ep. 9 - Eric Iberg
Posted on September 28 2020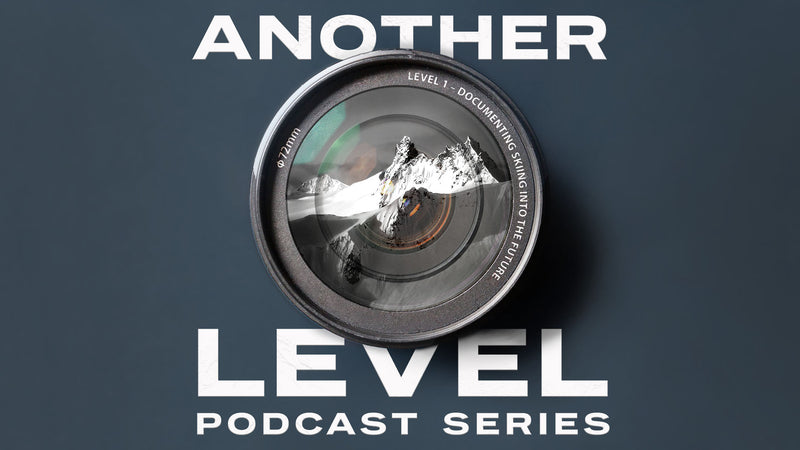 Now Playing: Season 1 of the Another Level Podcast Series. Over the course of the weekly series, hosts Conor Smith, Freedle Coty and Josh Berman will chat with ski media luminaries and content creators. From new wave to old school, discussions about their careers, landmark projects from the past, and how each has found their own path will guide conversations about skiing's culture.
In Episode 9, Eric Iberg (@
inspiredmediatv
) joins Freedle Coty and Conor Smith for a deep dive on his 2001 film "Royalty," from how he assembled an insane crew of riders for his first film, to his approach to the soundtrack, to collecting $40,000 checks at the age of 20, and much more.  A ton of insight into how ski films are made, the early days of modern freeskiing, and the mind of one of skiing's most iconic creators.
Ep. 7 - Alex Hackel and Connor Gaeta
Ep. 5 - Taylor Lundquist and Laura Obermeyer
Ep. 4 - Andrew Mildenberger and Gavin Rudy
Ep. 1 - Jake Mageau and Oliver Hoblitzelle
In 2019 we released a limited podcast series Level 20 celebrating the lineage of annual feature ski films by Level 1. Listen to the 21 part series here.