S1E14 - Henrik Harlaut
Posted on December 30 2020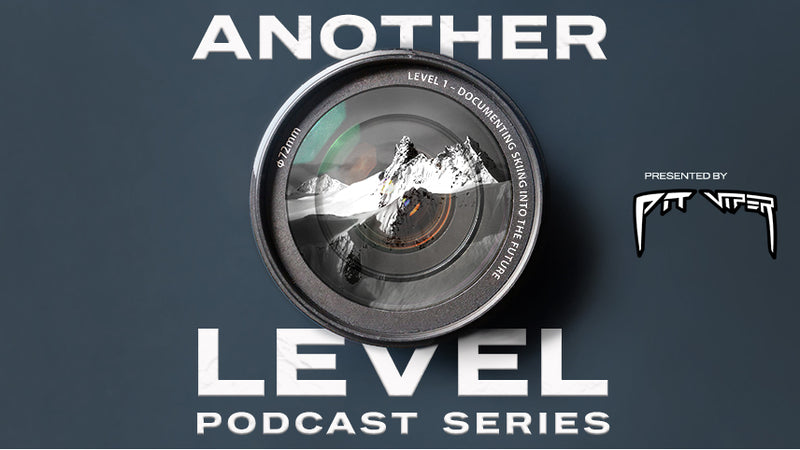 This episode of Another Level is brought to you by Pit Viper - use the code "anotherlevel" for 15% off anything at www.pitvipersunglasses.com  
In Episode 14 Henrik Harlaut (
@hharlaut
) joins Josh Berman and Conor Smith to discuss his 2-year project Salute, which you should
view before listening at this link
.  Henrik talks about his session on the Baker road gap, hitting the biggest jump of his life in Jackson, first try stomps on NBD tricks, the high points of founding an apparel brand, and much much more. 
Ep. 11 - Gustav Cavallin and Jens Nilsson
Ep 10 - Andy Parry and Will Wesson
Ep. 7 - Alex Hackel and Connor Gaeta
Ep. 5 - Taylor Lundquist and Laura Obermeyer
Ep. 4 - Andrew Mildenberger and Gavin Rudy
Ep. 1 - Jake Mageau and Oliver Hoblitzelle
In 2019 we released a limited podcast series Level 20 celebrating the lineage of annual feature ski films by Level 1. Listen to the 21 part series here.