Another Level Podcast Series
Posted on July 20 2020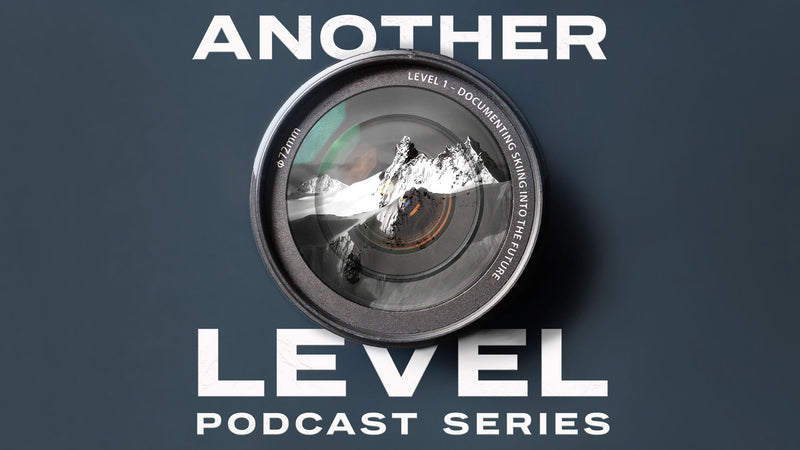 As an epilogue to our Season 1 interview series, Josh Berman, Freedle Coty and Conor Smith discuss the standout ski movies in 2020. We count down our top 5 favorite movies, throw out some honorable mentions, talk about the best songs, discuss standout snowboard projects, and chat rider of the year.
Available on Apple Podcast, Spotify, Soundcloud and more.
The Bunch: Is There Time for Matching Socks
Ep. 11 - Gustav Cavallin and Jens Nilsson
Ep 10 - Andy Parry and Will Wesson
Ep. 7 - Alex Hackel and Connor Gaeta
Ep. 5 - Taylor Lundquist and Laura Obermeyer
Ep. 4 - Andrew Mildenberger and Gavin Rudy
Ep. 1 - Jake Mageau and Oliver Hoblitzelle
In 2019 we released a limited podcast series Level 20 celebrating the lineage of annual feature ski films by Level 1. Listen to the 21 part series here.